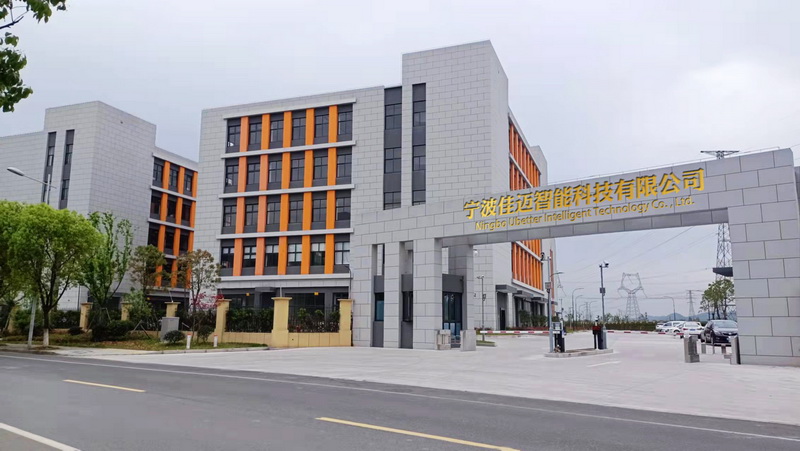 Ningbo Ubetter Intelligent Technology Co., Ltd.
Ningbo Ubetter Intelligent Technology Co., Ltd. is a high-tech medical and electronic company, including R&D, manufacturing,marketing and retailing. Former company was Germany Albert Group Sole-investment enterprise. Ningbo Ubetter has 450 employees,including two R&D centers located in Ningbo and Shenzhen with 30 engineers. We have over 100 patents and over 50 FDA registered products. Ningbo Ubetter is market leader in several niche markets.
Processes including SMT, mold design and assembling, rotation molding, dipping molding, injection molding, CNC, 8 color printing, etc.. With molding development center, electronic hardware and software development center, control room.

Product lines including hairdressing care device, personal healthcare, Class 2 medical electronic devices and supplies, household electric appliances, optoelectronic products, Intelligent products,etc. Main products including hair dryer, hair straighteners, hot air brush and otology healthcare system, nasal healthcare system, rehabilitation physiotherapy products, sterilization and disinfection products, etc..
Customers spreading around North America, Europe, Japan, Australia, South America, South-East Asia, middle East etc. more than 30 countries and regions, including famous customers as Walmart, CVS, Medline, Walgreens, Microlife, etc..