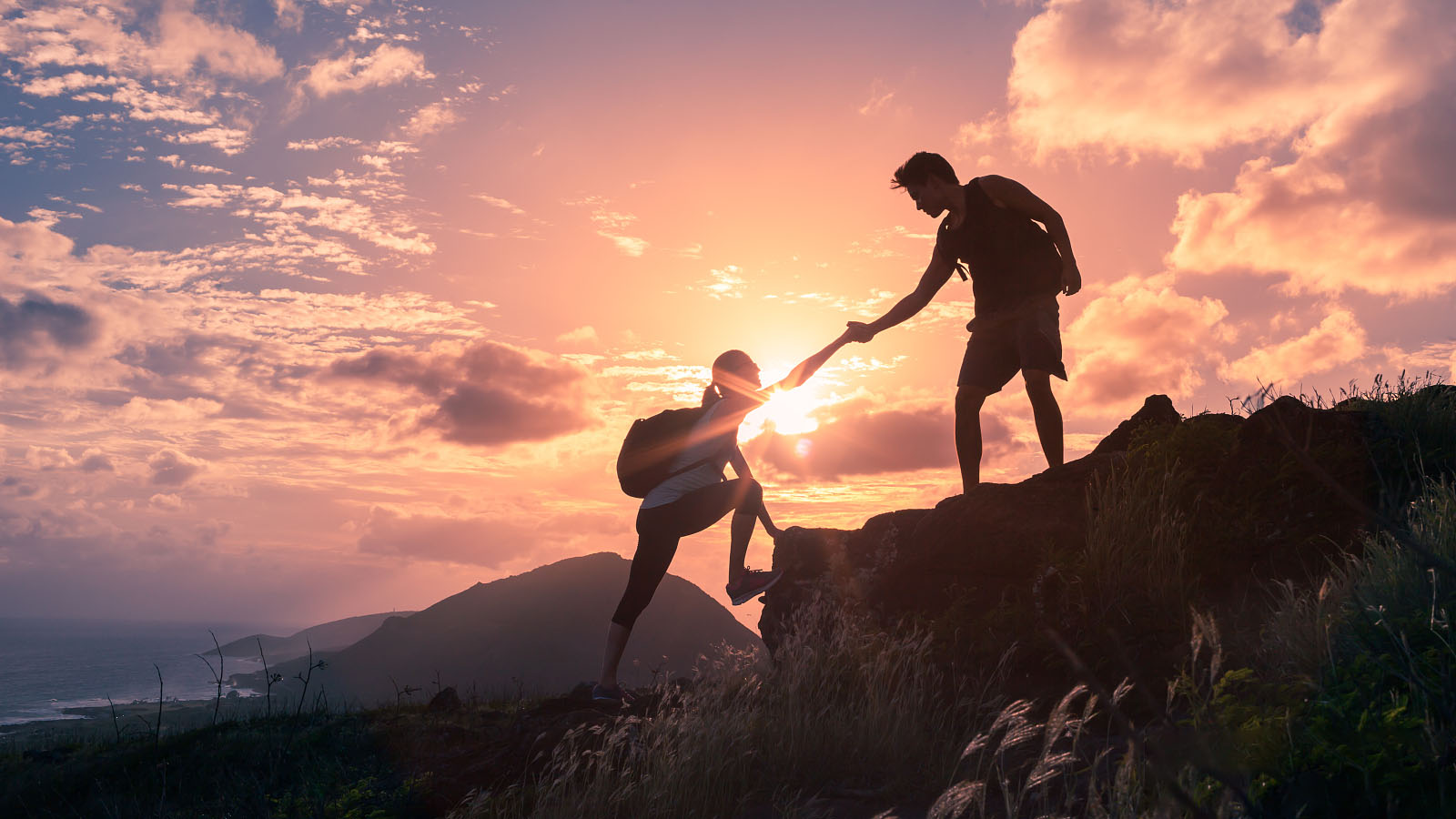 Our group always adhere to the principle, people-oriented, integrity management, quality utmost, premium reputation Honesty has become the real source of our group's competitive edge. Having such spirit,We have taken every step in a steady and firm way.
Innovation is the essence of our group culture. Innovation leads to development, which leads to increased strength, All originates from innovation. Our enterprise is forever in an activated status to accommodate strategic and environmental changes and be prepared for emerging opportunities.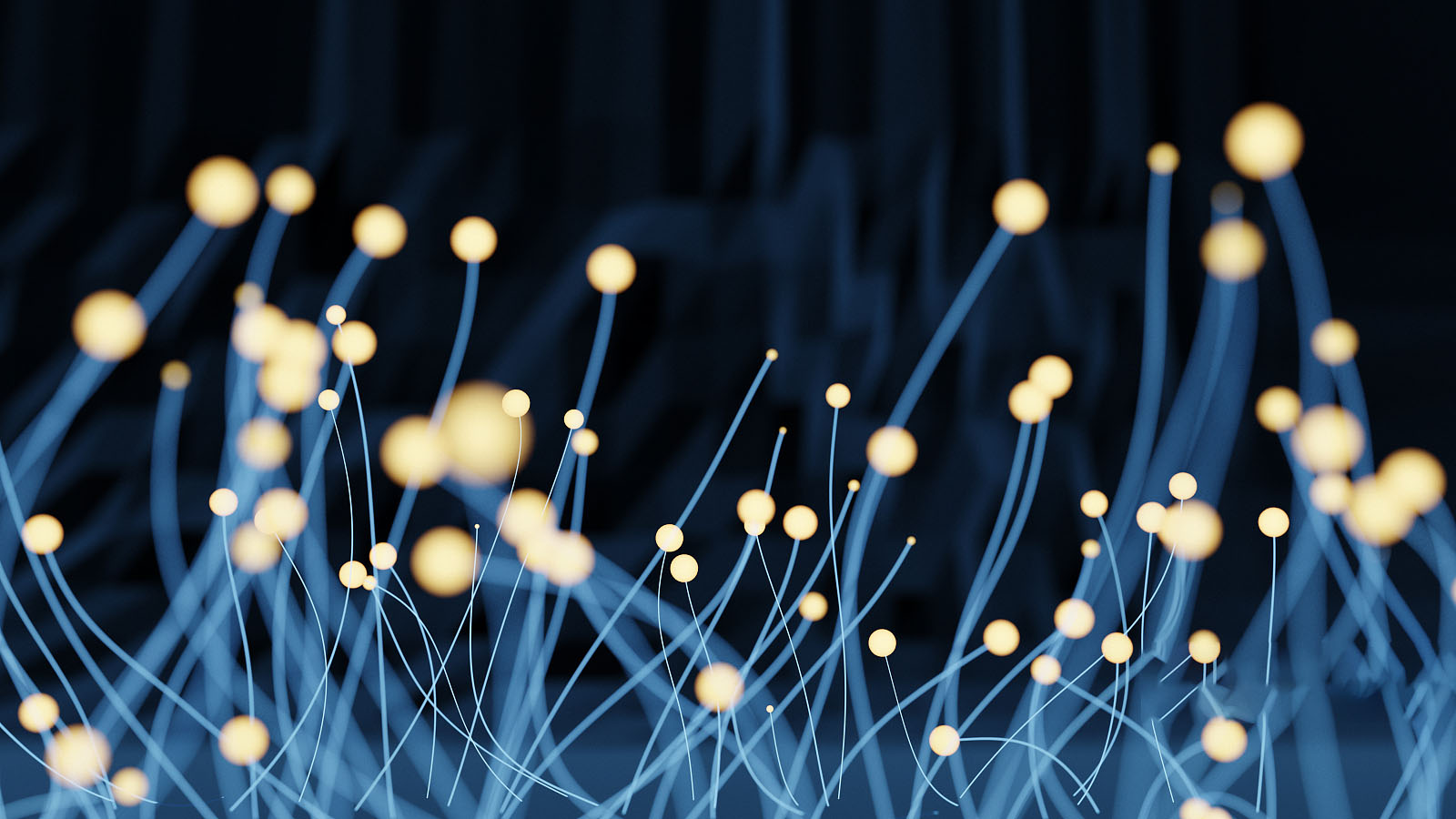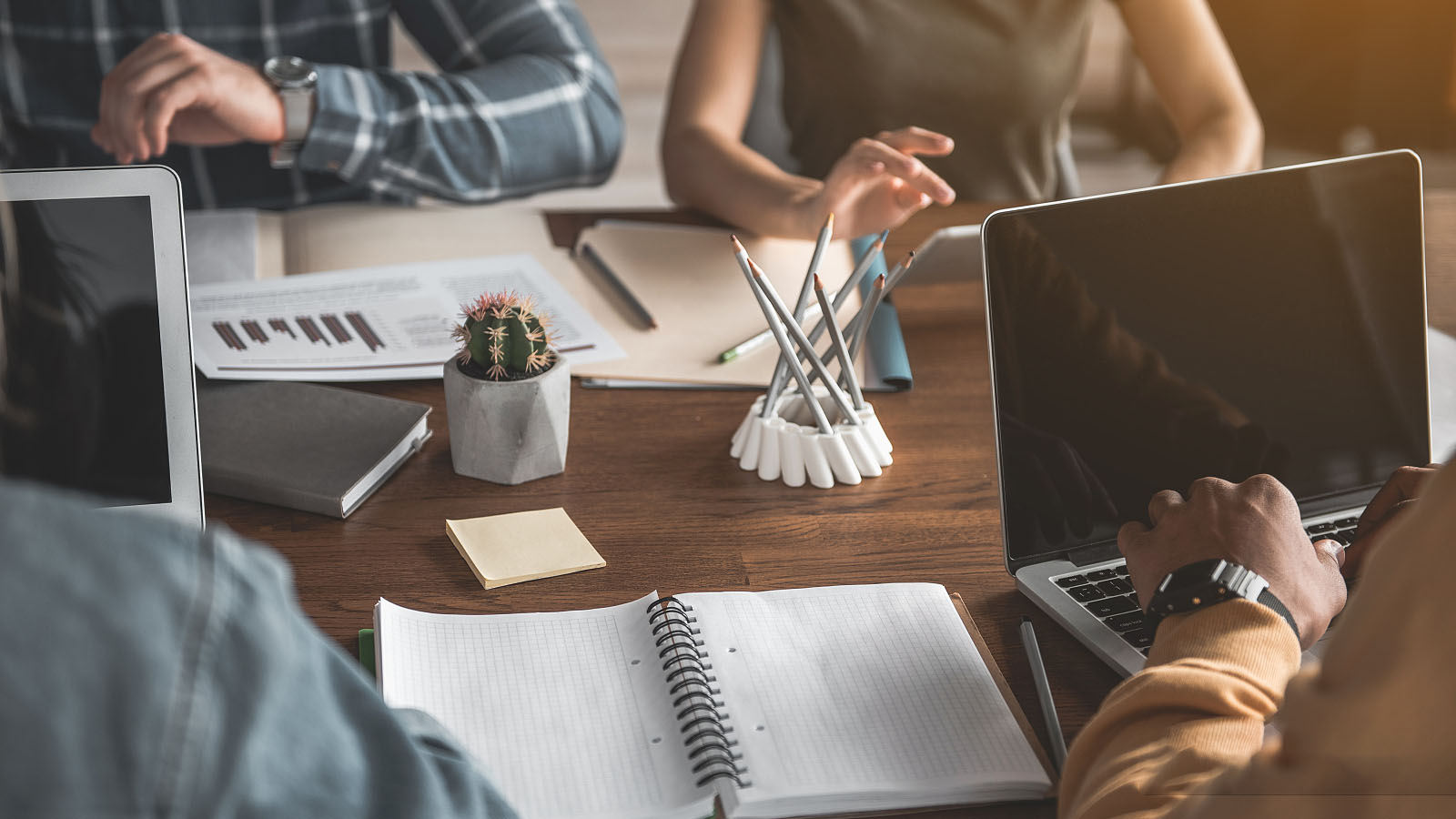 Responsibility enables one to have perseverance. Our group has a strong sense of responsibility and mission for  clients and society. The power of such responsibility can not be seen, but can be felt. It has always been the driving force for the development of our group.
Cooperation is the source of development. We strives to build a cooperate group. Work together to create a win-win situation is regarded as a very important goal for the development of corporate.