Dryears – Ear Dryer to Reduce Ear Canal Infection for Swimmer's Ear
Product Detail
Product Tags
DRY EARS NATURALLY – Dry your ears naturally with warm, soothing air. Eliminates the need for ear drying drops, unsafe cotton swabs, loud hair dryers and other potentially dangerous and questionable methods.
INVENTED BY AN ENT DOCTOR – safely and effectively dry the ear canal where bacteria and fungi can grow.
FAST, CONVENIENT, MULTI-USE – Dries water from swimmers' ears in about one minute. Quickly removes problem-causing moisture buildup behind hearing aids, providing a more secure fit. Folds shut for convenient storage and travel.
SAFE, COMFORTABLE, EASY TO USE – With the press of a button, Ear Dryer provides controlled maximum air temperature, airflow, cycle time and noise volume. It's safe, easy to use and comfortable for all ages. Even kids like to use it!
DOCTOR RECOMMENDED – Ear, nose and throat doctors around the world recommend Ear Dryer for use after swimming, bathing, water sports, scuba, hearing aid use, etc. No more uncomfortable, water clogged ears.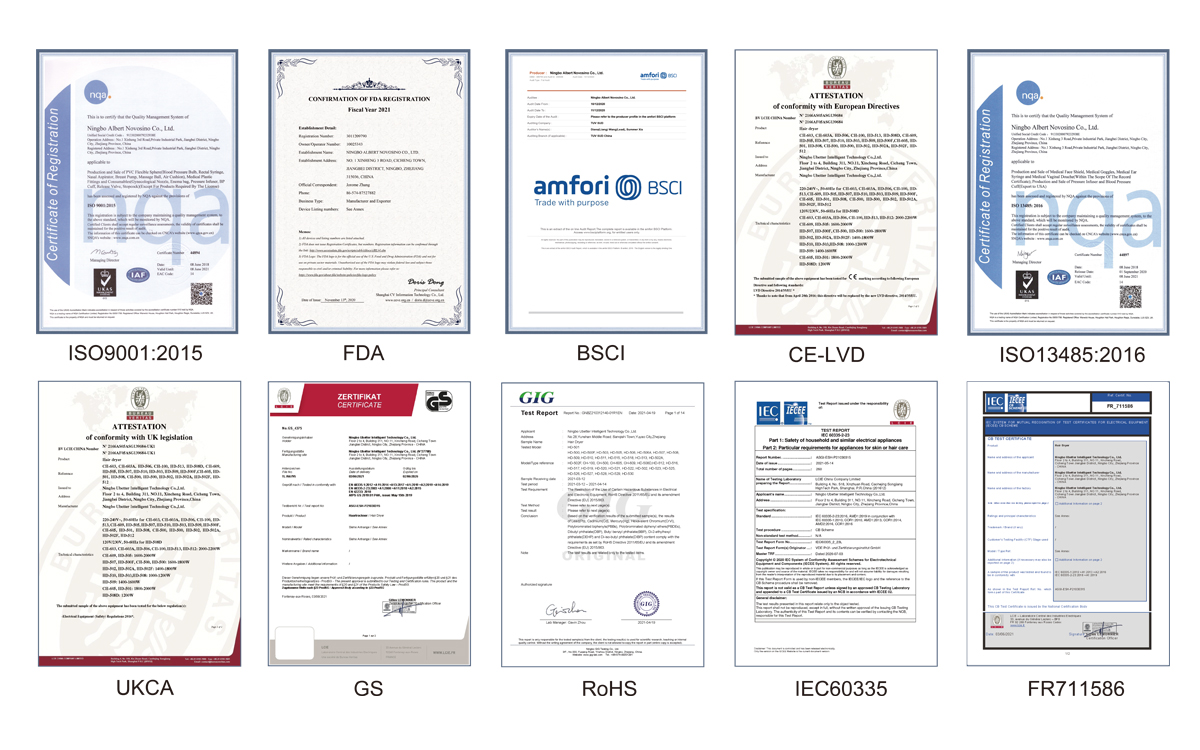 ---
---